We use the most up-to-date technology to ensure the best eye care possible. Here are some of the different types of tests and equipment you may experience on a visit to our Practice.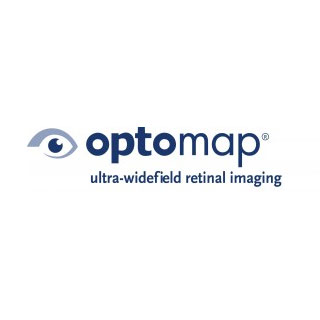 Optomap
The optomap® Retinal Exam produces an image that is as unique as you fingerprint and provides us with a wide view to look at the health of your retina. The scan will show us a healthy eye or detect disease.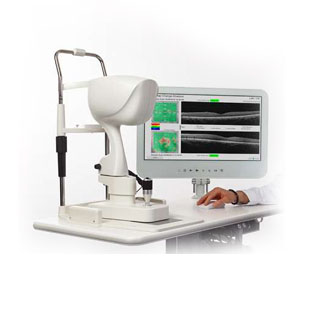 OCT
OCT technology generates high-resolution, cross-sectional and three-dimensional (3D) images of the retina, optic disc and anterior segment, to give you valuable information that aids in the diagnosis and management of a range of ocular diseases.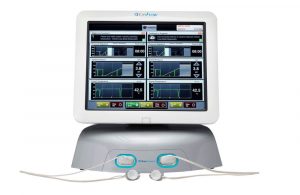 LipiFlow® Thermal Pulsation System
The LipiFlow® device provides vectored thermal pulsation to warm the meibomian glands through the inside of the lids and gently massage thickened meibum (lipid) and debris from the gland.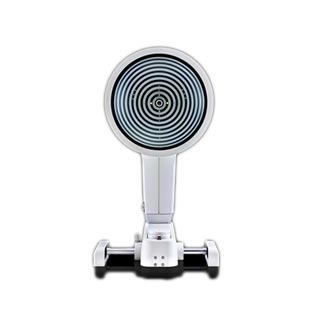 OCULUS Keratograph® 5M
Using an automated, computerized refracting system, we can determine the best prescription for you. Advanced vision-assessment system that combines topography, wavefront, autorefraction, keratometry, and pupillometry — allowing accurate and reliable analysis of corneal aberration.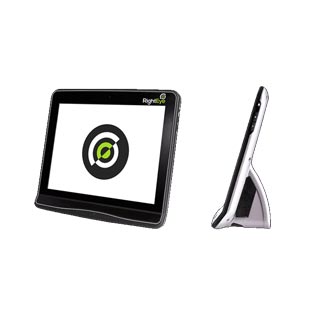 RightEye
RightEye is a non-invasive test that quickly and efficiently measures and analyzes eye movement, brain processing and reaction time, and compares results to peers, amateurs and pro athletes.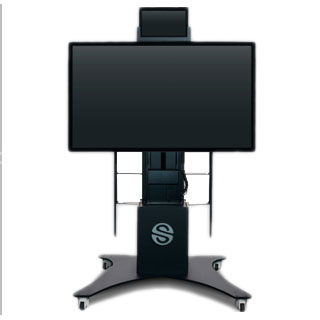 Senaptec Sensory System
This is a multifaceted visual-motor Instrument with database & stroboscopic training glasses.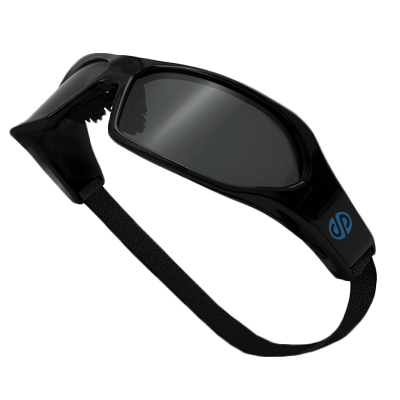 Strobe
The Senaptec Strobe training eyewear is designed to help you process vision faster and more efficiently. This provides a unique edge for athletes to perform at a higher level more consistently and with better decision making. Most athletes notice improvement after one 15-minute session. As the lenses flicker on and off, it is harder to process information, which helps the brain focus on visual tasks. The resulting heightened vision capability can improve one's eye-hand coordination, movement, balance, and reaction time.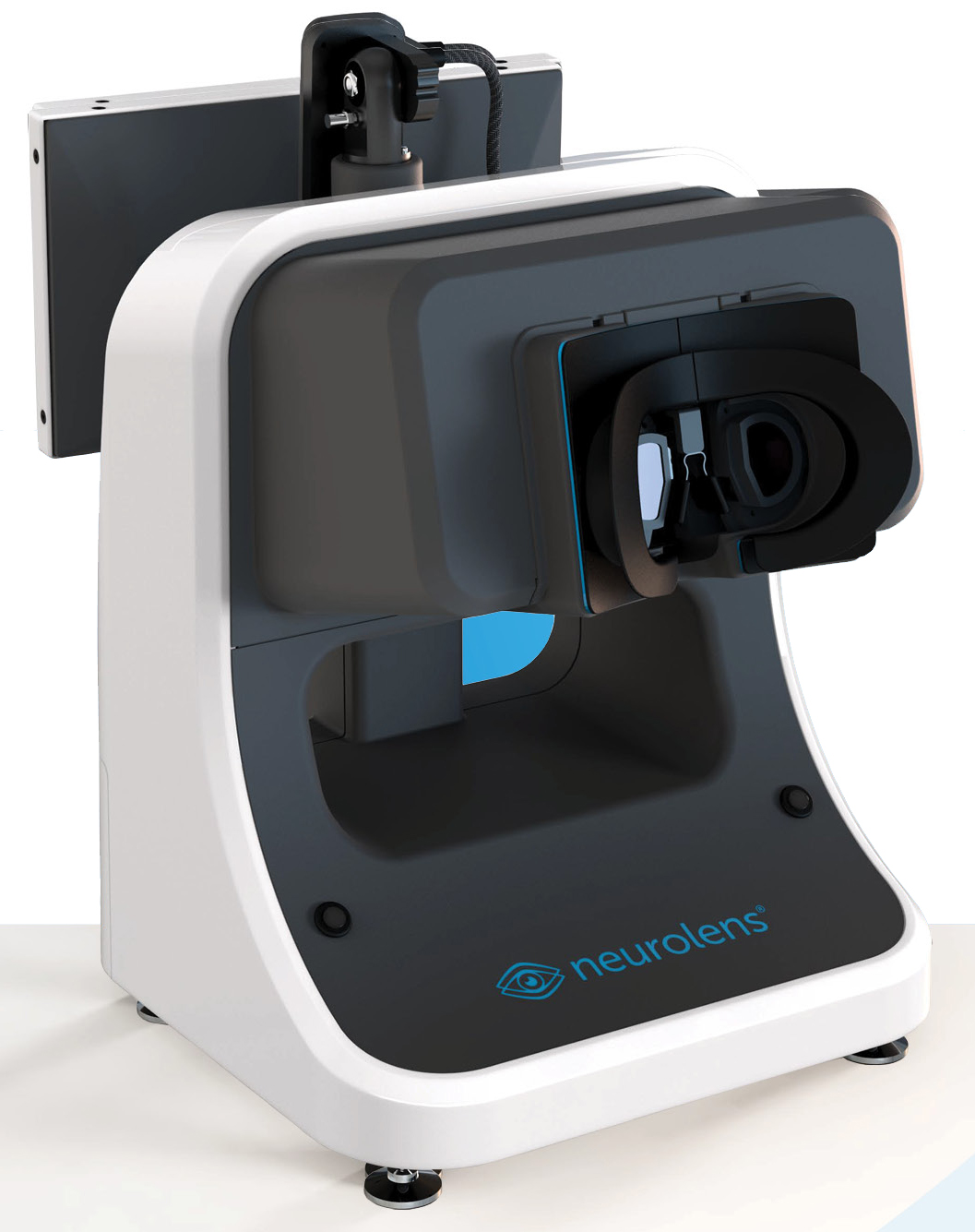 The Neurolens Measurement Device, Gen 2 (NMD2)
The NMD2 is an objective, accurate and repeatable way to measure eye alignment. The cutting-edge eye tracking system allows the NMD2 to identify eye misalignment as small as 0.1 Prism Diopters, acquiring over 10,000 data points per patient.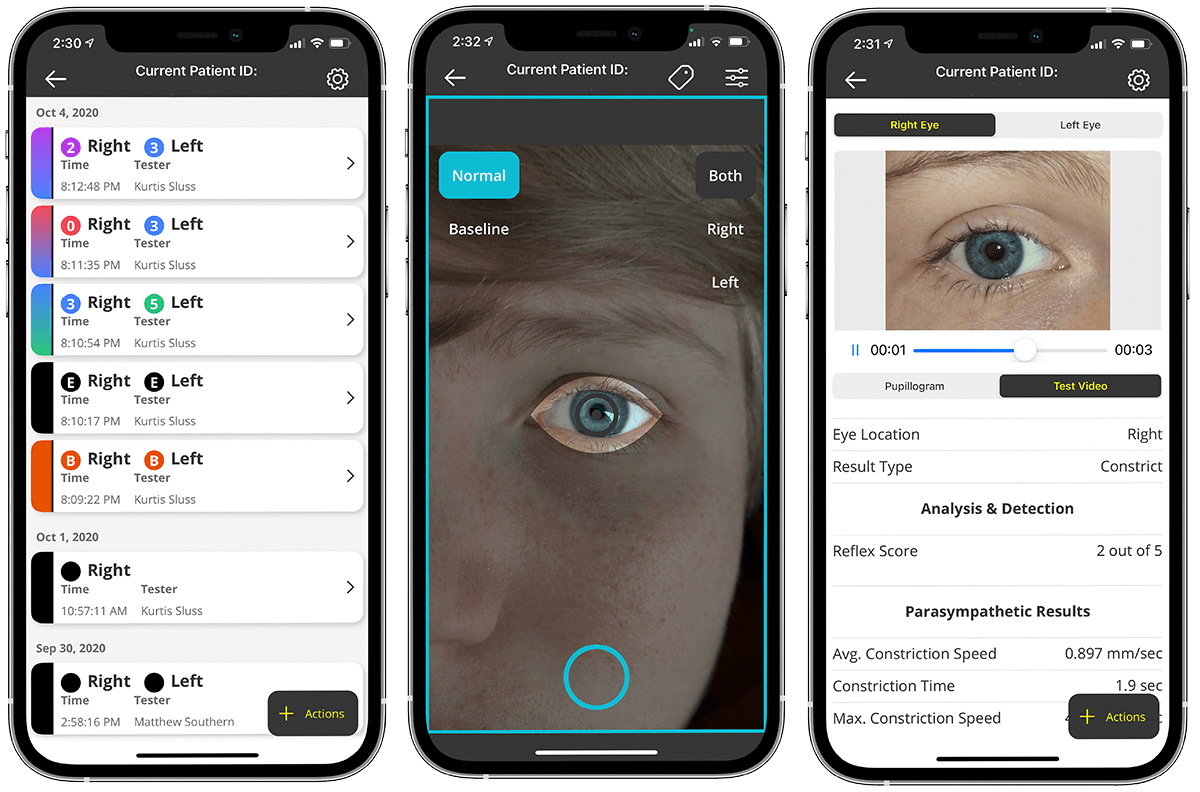 Reflex Pro Pupilometer
Talk with us about Reflex Pro, our most advanced neurological pupillometric system yet. You can either contact us directly or book a product demonstration using the button below. We'll go through the basic features of Reflex Pro and how you can use it in your practice.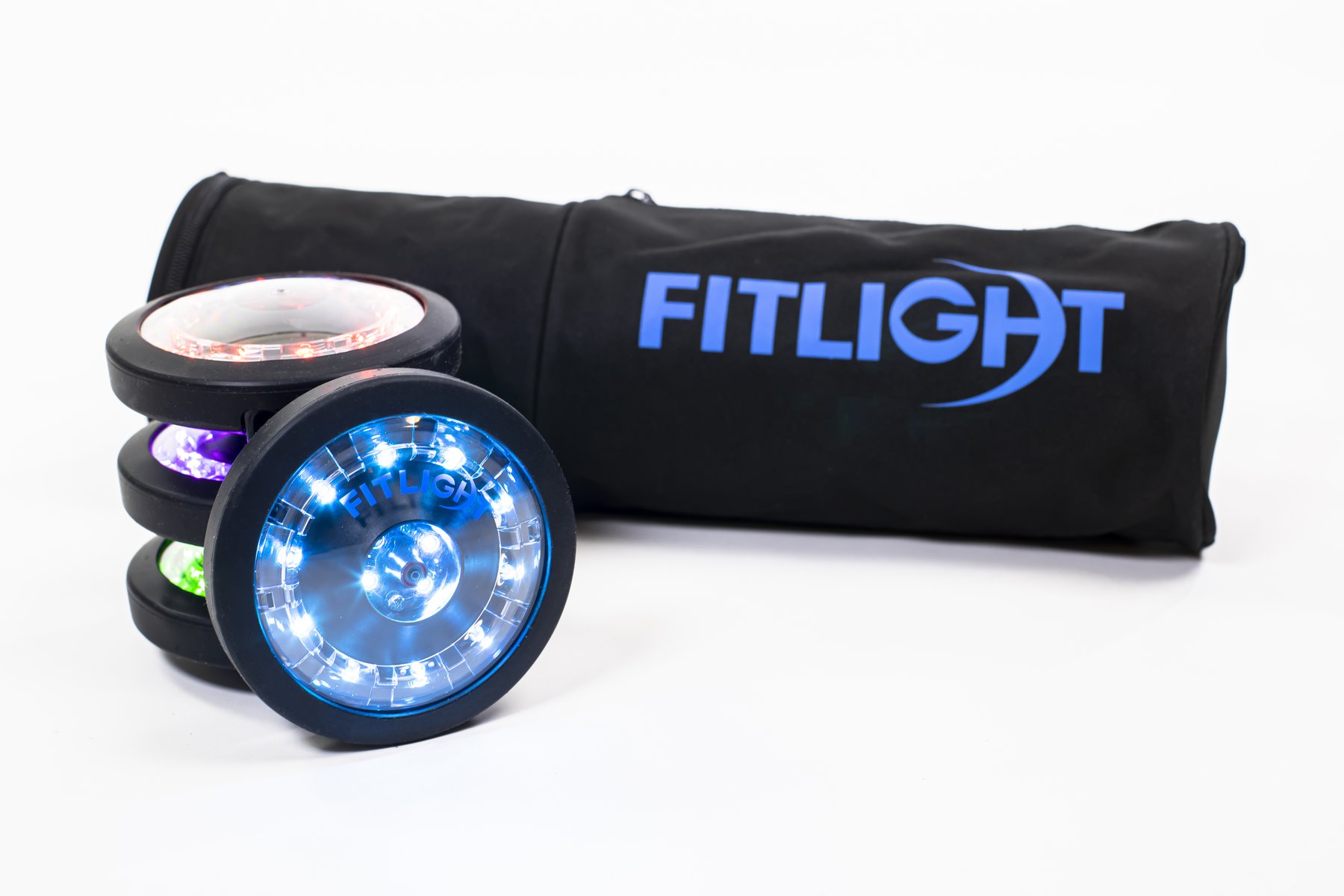 Fitlight
The world's most advanced wireless light training system. FITLIGHT® uses patented wireless light sensors and proprietary training programs to challenge users with engaging, powerful tasks. FITLIGHT® is designed to train the body and the brain, improving reaction time, mental accuracy, sensory processing and other neurocognitive attributes. By training the connection with what your eyes see and what your brain processes and how your body reacts, FITLIGHT® is designed to improve all elements of human performance.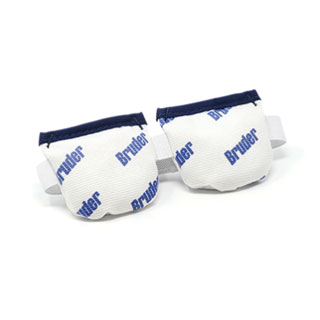 Bruder Moist Heat Eye Compress
BRUDER Moist Heat Eye Compress opens oil glands and allows natural oils to flow back into the eye relieving discomfort from aging, contact lenses, use of digital devices and more.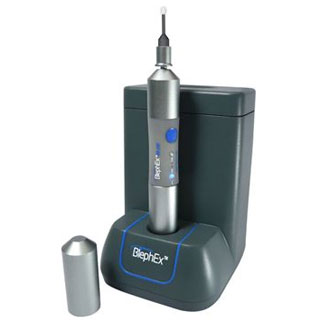 BlephEx
BlephExTM hand piece precisely and carefully, spins a medical grade micro-sponge along the edge of your eyelids and lashes, removing scurf and debris and exfoliating your eyelids.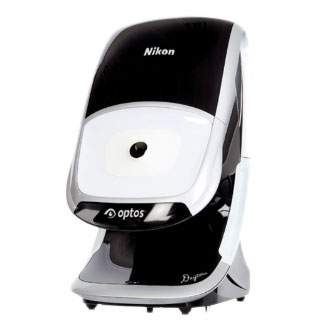 Daytona
The original "next generation" ultra-widefield retinal imaging device for wellness exams and patient education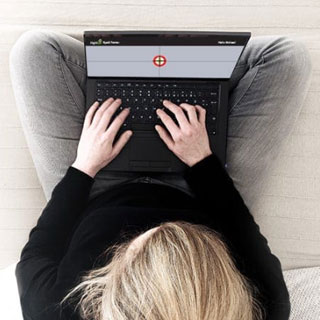 EyeQ Trainer
A computer-based customized treatment option proven to help improve functional vision issues.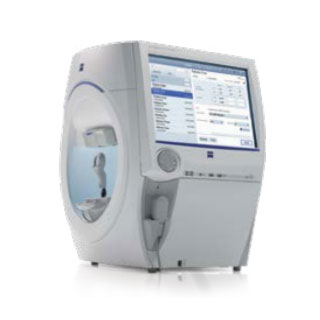 Humphrey® Field Analyzer 3 with Liquid Lens
Used for glaucoma diagnosis and management, as well as detecting stroke and brain tumors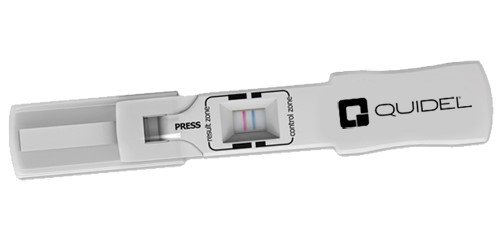 InflammaDry
InflammaDry is a disposable, low cost test, that requires no additional equipment to administer or interpret results. Using four simple steps, InflammaDry test results are achieved in just 10 minutes, aiding in the diagnosis of dry eye before the patient leaves the office.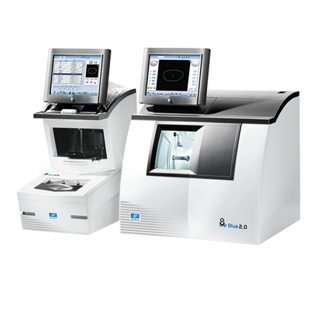 Essilor Mr Blue 2.0 Edger and Tracer
Mr. Blue 2.0 is on the cutting edge of innovation – serving as a genuine ECP partner since its launch. Now featuring a whole range of new functions and even greater flexibility than before, Mr. Blue 2.0 is the perfect solution for: Working with cutting edge technology Differentiating your offerings Optimizing your edging process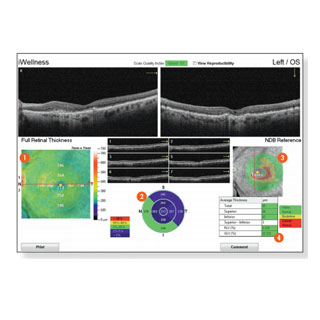 iWellness Exam
The iWellness Exam is fast, easy, & comfortable for patients of all ages . Regular iWellness exams can help your doctor detect common eye diseases: Diabetic Retinopathy, Glaucoma, and Macular Degeneration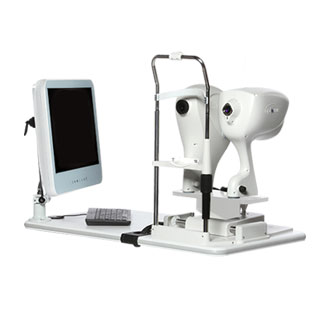 iVue
OCT technology generates high-resolution, cross-sectional and three-dimensional (3D) images of the retina, optic disc and anterior segment, to give you valuable information that aids in the diagnosis and management of a range of ocular diseases.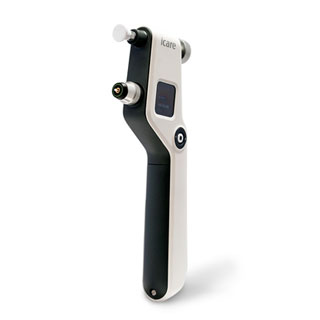 iCare Tonometer
This accurate painless puffless tonometer measures the eye's intra-ocular pressure (IOP).
Ultra M5
Evaluates the tear film on the surface of the eye to facilitate diagnosis. May detect many diseases of the eye, including: eyelid diseases such as Blepharitis, Conjunctivitis, Cataracts, Corneal Injuries and diseases such as Keratoconus, retinal diseases such as Macular Degeneration and Retinal Detachment, Dry Eye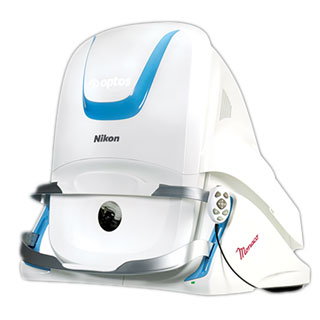 Monaco
200 degree, single capture retinal imaging system with integrated OCT, which shows virtually the entire retina in less than ½ second and provides cross-sectional OCT views.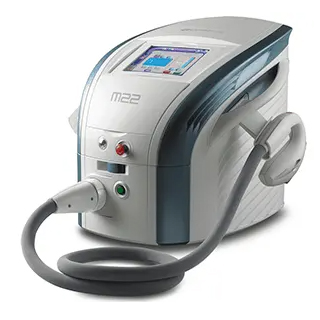 Optima IPL
Treat the root cause: chronic inflammation Optima IPL is a drug free, drop free light-based treatment, which targets the root causes – chronic inflammation.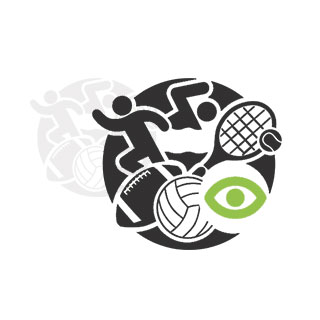 Sports Vision Trainer
Easy-to-follow vision exercises to improve coordination, reaction times and more on the field, court and green.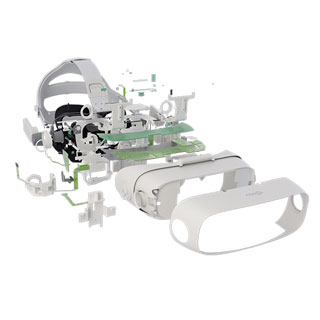 AdaptDX® Dark Adaptometer
First instrument to provide a practical and objective measurement of early onset AMD and other macular degenerations.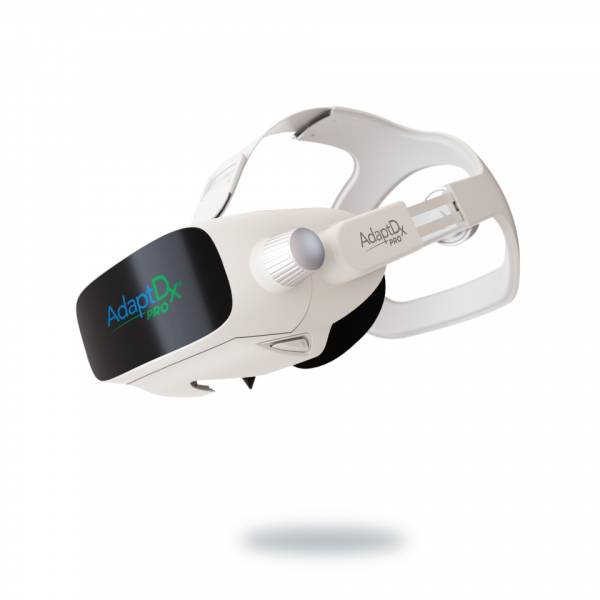 AdaptDx
The AdaptDx Pro® is a simple, fully automated dark adaptometer. It measures dark adaptation speed, which can be used to identify age-related macular degeneration (AMD) with 90% sensitivity.